HOTEL VILAMARI **** Culture, gastronomy and relaxation
Hotel Vilamarí, located 250 meters from Plaza España and Fira de Barcelona, is the ideal hotel to visit Barcelona. The port of the city is 10 minutes away and the Barceloneta beach is only 15 minutes away.

Hotel Vilamari is an ideal combination of quality, comfort and location, offering a quiet environment with a wide variety of services designed for travelers seeking the best services in an unbeatable location.

The National Museum of Art of Catalonia (MNAC) and the Magic Fountains are a 10-minute walk from the hotel. The " Las Arenas " shopping center is just 200 meters away.

The hotel is located a few meters from the Plaza de España metro stop, which gives you the access to the city's best-known places and monuments, such as Sagrada Familia, La Casa Batlló, La Pedrera, Plaza Cataluña, Paseo de Gracia or the train to Montserrat.

Two minutes from the hotel, you can take the " Aerobus " that will take you directly to the airport and that you can also take on arrival in the city from the airport to Plaza de España. In addition, the hotel is located 15 minutes by foot from the central AVE (high speed train) station and 20 minutes from arrivals and departures from the port of Barcelona.
A PRIVILEGED LOCATION
Find Us
Awards and Commitments
Our effort for quality and excellence
Our commitment
Estival Group is committed to quality and excellence in all services. We are supported by the annual awards and recognitions, both by various organizations and by our customers.
We are also proud to be a company with responsible management, highlighting our commitment with the environment. All our establishments already use 100% renewable energy. To continue leading in environmental sustainability, we work with several objectives:
- Use of certified 100% renewable energy
- Elimination of single-use plastic
- Amenities with EU certificate "OXO-biodegradable"
- Use of biodegradable cleaning products
- Replacement of LED light bulbs
- Devices for control and optimization of water consumption.

In addition, Estival Group participates and actively collaborates in different campaigns so that the world around us would be better.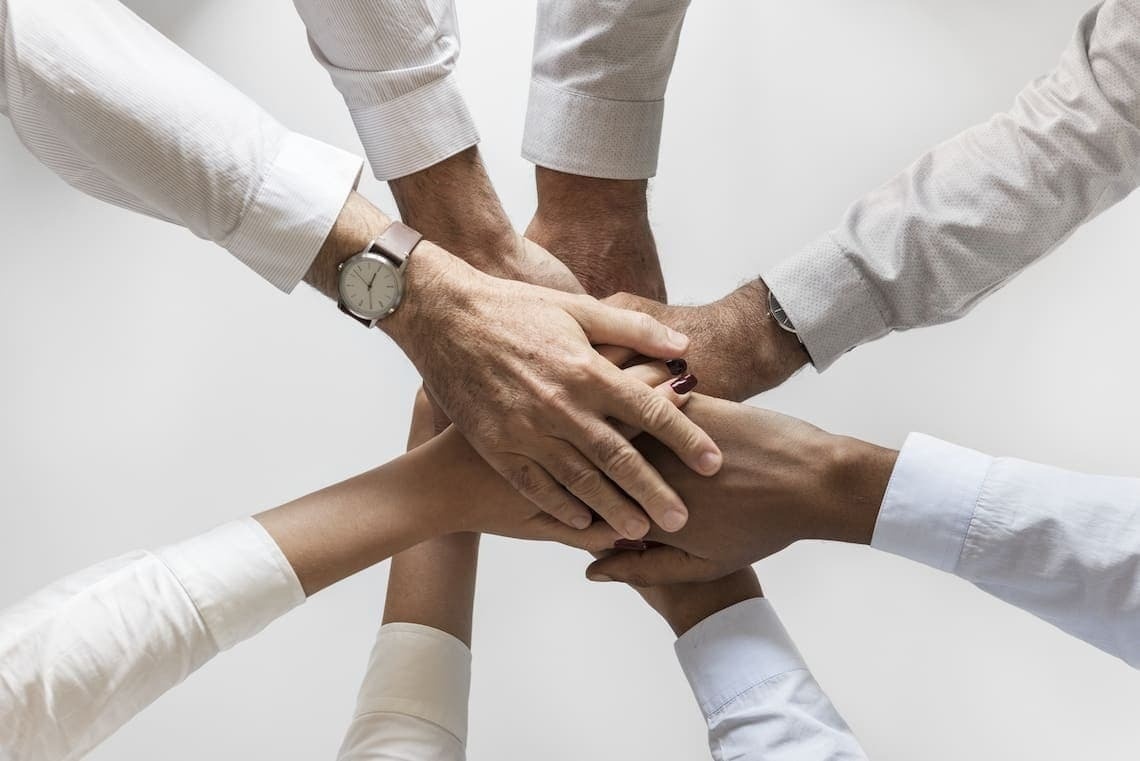 Cristina Gutierrez Ensign
January 2023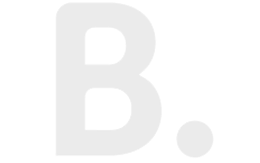 Everything, excellent location, quiet and very complete breakfast, very attentive reception staff.
January 2023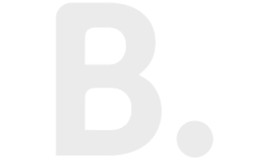 Free late check out, very nice staff
January 2023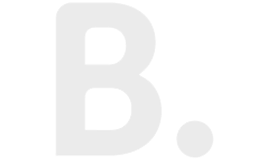 Everything in general, clean, warm, comfortable and good breakfast
enero 2023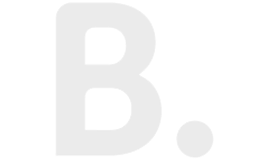 Good hotel, clean, quiet and comfortable
June 2021
Great! «I visited hotel Vilamari for 4 nights. It's very good hotel, great servive. The room was really nice. The employees are very kind. It was a pleasure to stay at this hotel and for sure I will return to visit here.»
September 2021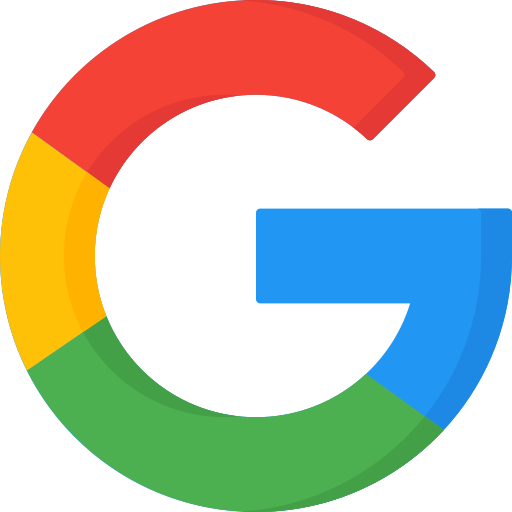 In general a wonderful stay! «Lovely hotel, friendly helpful staff and small but clean and modern bedrooms. Good location. It is just set back from Placa Espana so not too noisy, but close to good bars and restaurants. Breakfast choice good. Next time I visit Barcelona I will stay here again.»
August 2020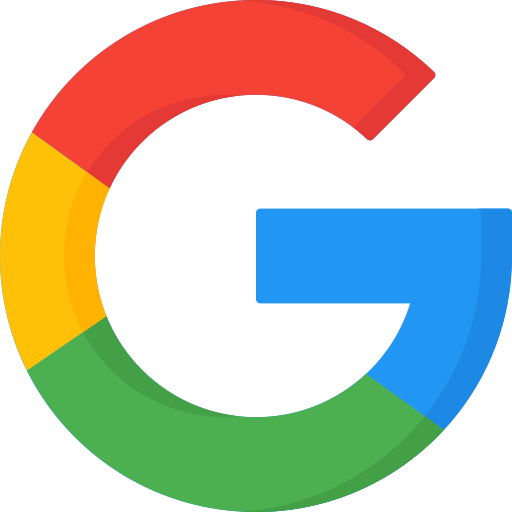 Incredible «We have stayed at Hotel Vilamarí lots and it remains great. The staff are all very pleasant and helpful. The hotel is very clean.»
SUBSCRIBE AND FOLLOW US
Do you want to be up to date? Subscribe to our Newsletter and receive all our offers and promotions.