OFFERS
Keep yourself up to date of all the best offers and promotions from Estival Vilamari. The best online price on our official website!
Summer Offer 20%!
Summer in Barcelona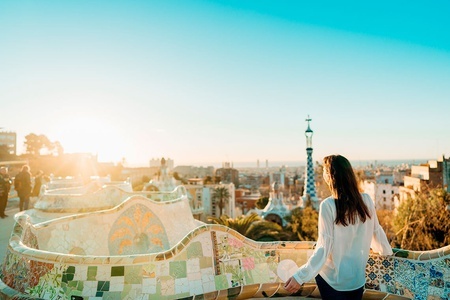 Summer in Barcelona is waiting for you!
Take advantage of this offer of an additional 20% discount for stays from the 1st of June until the 31st of August (except June 27-30) and live your best summer in the incredible city of Barcelona!
Book here
EXCLUSIVE WEB ADVANTAGES
Enjoy with the best price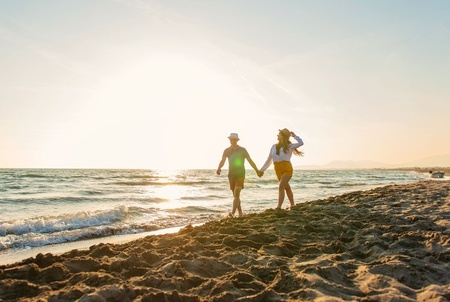 Booking on our official website has many advantages!

Book your stay on our official website and enjoy an exclusive welcome promotion with 5% of additional discount.

Don't let it escape!
Book here